Photos may take a while to load.
You can download images using Ctl+click or right-click, depending on your computer.
Winter Festival January 14, 2023
New Year's Eve Welcoming 2023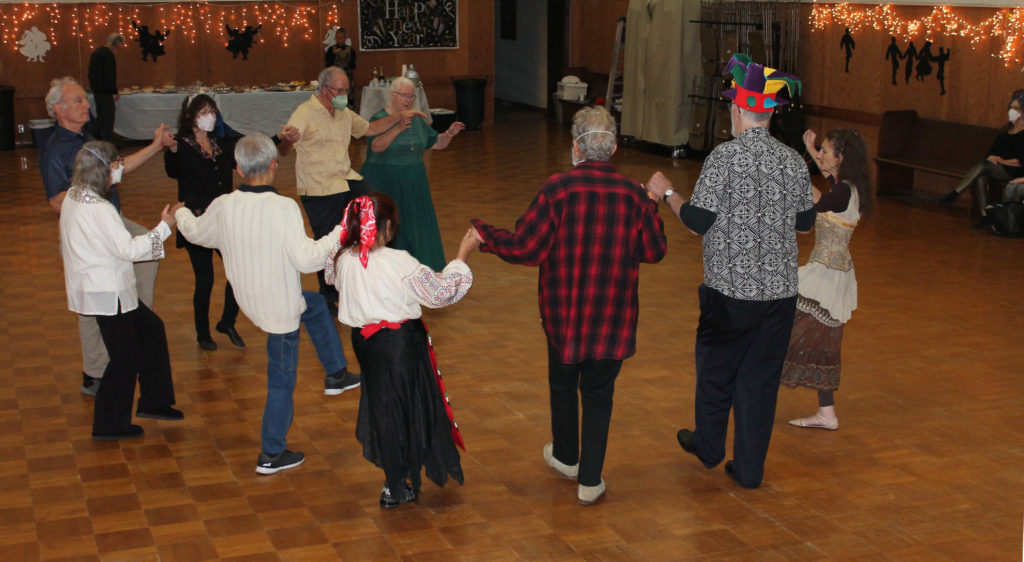 Halloween Party 2021
The First 5th Friday Dance Since Covid Hit
July 30, 2021
Finally back in our old haunt in Altadena.
July 9, 2021
Dancing Together After the Long Covid-19 Hiatus
June 5, 2021
Saturday, June 5th, for the first time in many moons, we danced together holding hands, we talked face to face, some of us even hugged.
June 12, 2021
June 19, 2021
June 26, 2021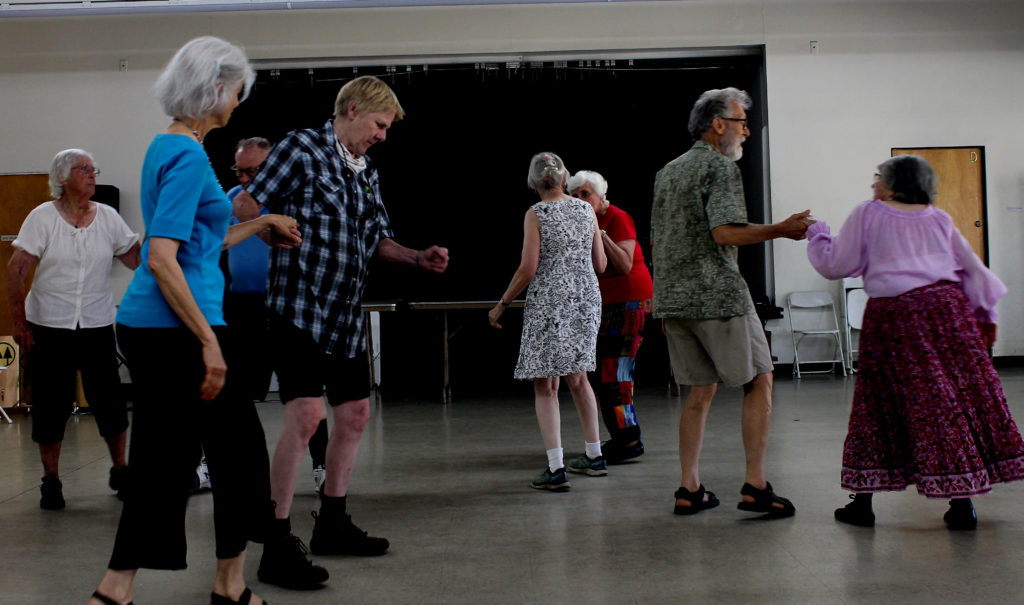 Co-op Historian Books
Hover the bottom of the page to see controls for turning pages and zooming in or out.
1997
1997-historian-book

1991-1996
91-96-Coop-historian-book

Winter Festival 2020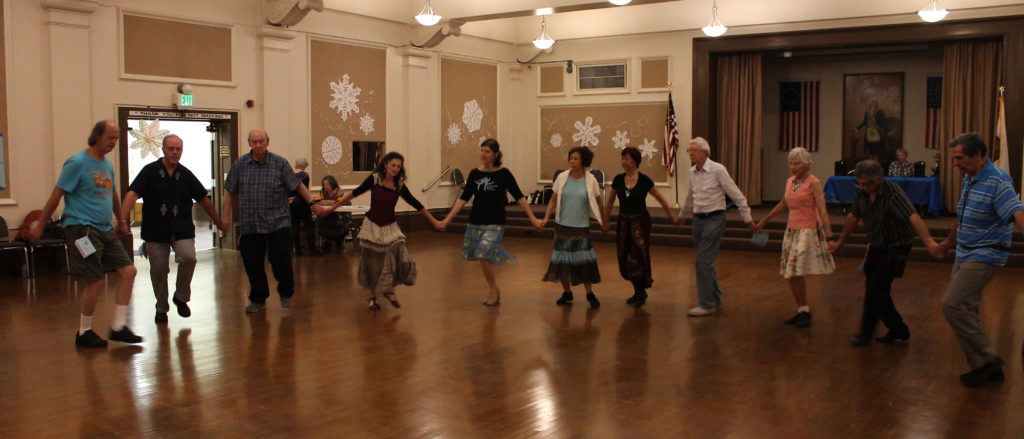 New Years Eve Ringing in 2020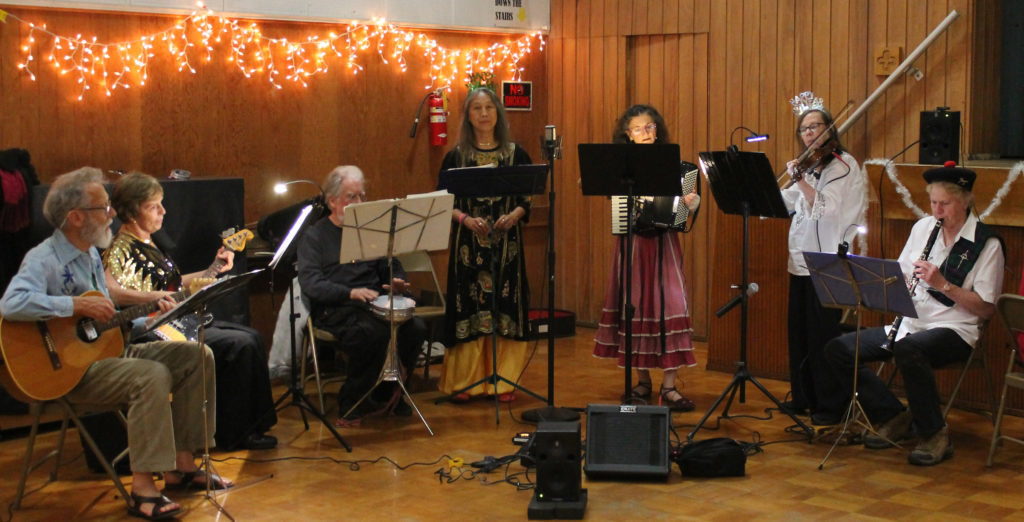 Halloween / Day of the Dead 2019
Winter Festival
New Years Eve
Others